Home Energy Audits & Testing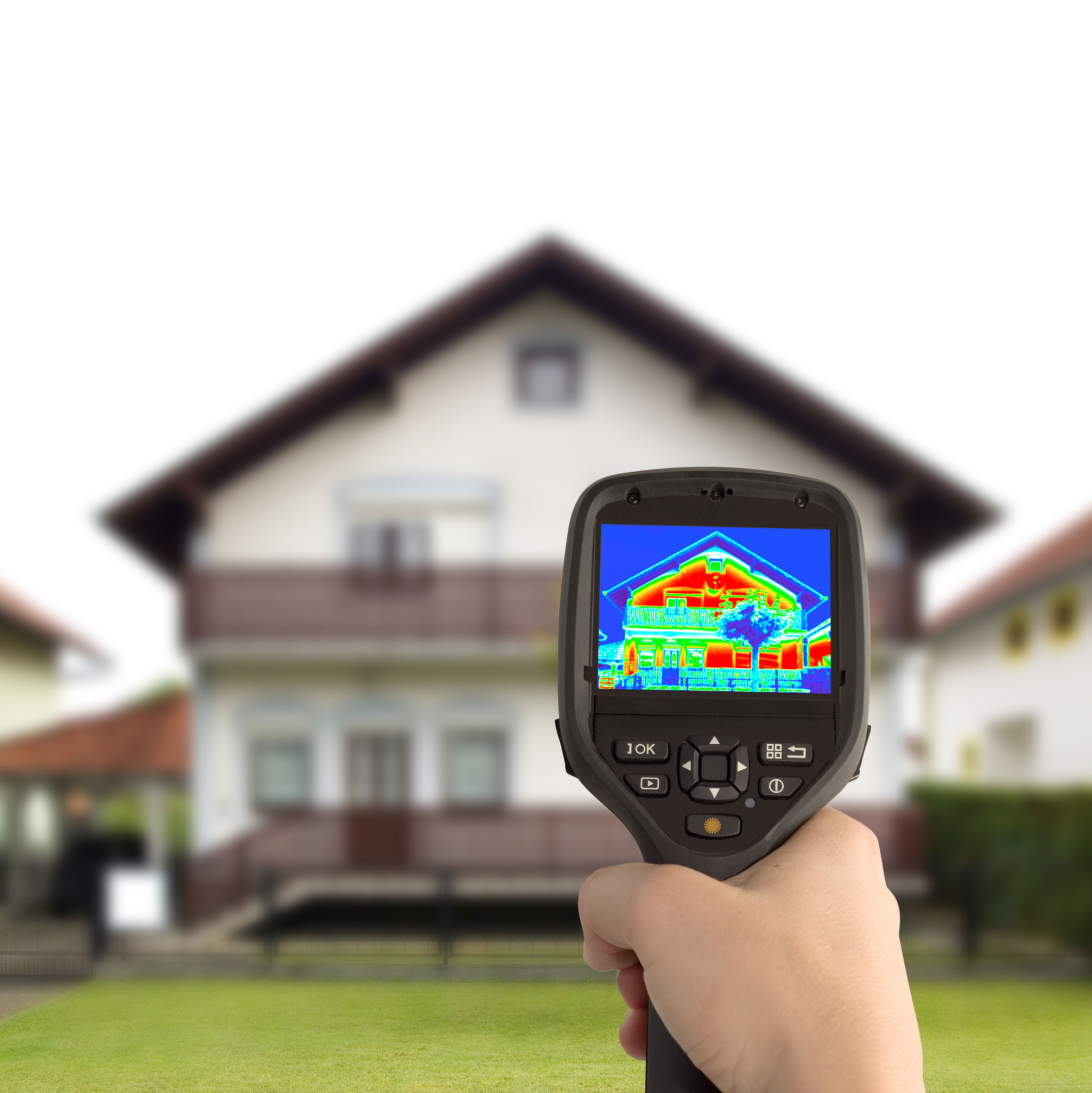 An energy audit is completed at a residential or small commercial building to determine its energy efficiency. Simply put, energy efficiency means using less energy to do the same job. The audit will provide you with a complete energy efficiency assessment.
You can obtain important information regarding your energy usage and potential points of energy loss.
With this information, you can identify and correct any energy usage issues to cut gas and electricity costs. It's advisable to always undertake an energy audit before implementing a renewable energy systems, as well as an optional test when done to show the impact the improvements made.
Who Conducts an Energy Audit?
A certified energy advisor or energy auditor can conduct a home energy audit or business energy audit. We here at O'Dells are Certified through BPI as building analyst as well as building envelope specialist.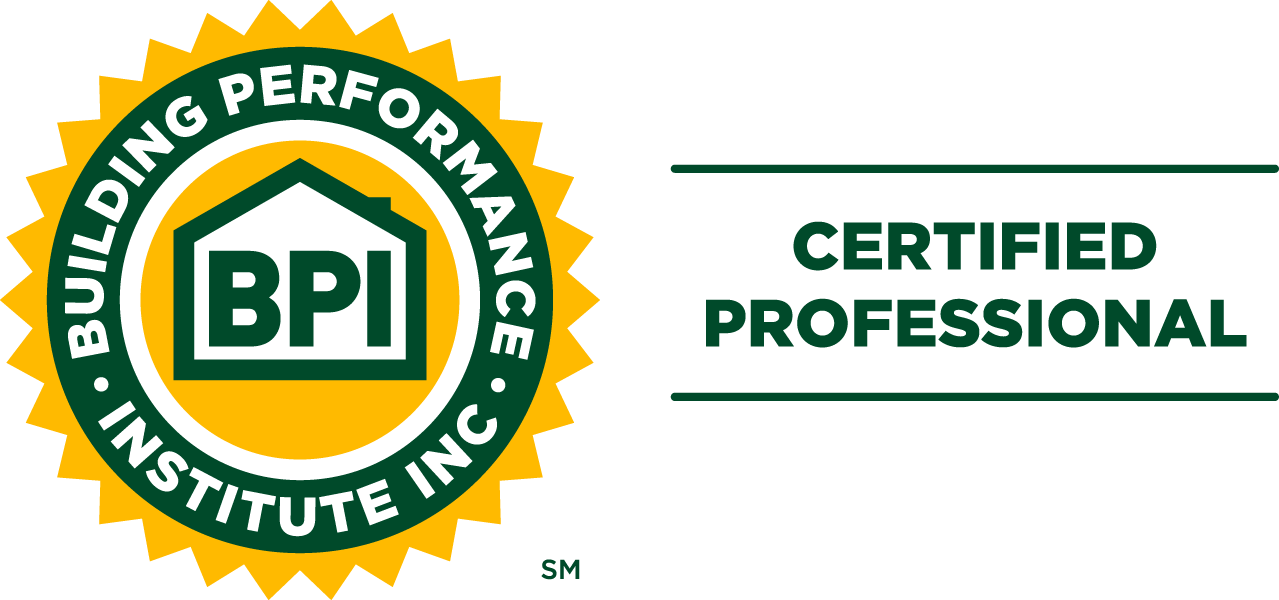 What Is Done During an Energy Audit?
There are three parts to an energy audit: evaluation, testing, and efficiency recommendations.
Once the audit is complete, the auditor will provide you with a report outlining energy consumption, a final energy grading, and home improvement suggestions to cut energy costs on energy bills.
Part One: The Evaluation
A certified energy auditor will come to your home or business and conduct a walk-through of the inside and outside of the building to help determine your energy usage and problem areas.
While conducting their walk-through, they will analyze specific elements that contribute to your home or business's overall energy efficiency.
The auditor will analyze the heating and cooling systems, or HVAC system, and your insulation levels, including the basement and exterior attic walls. In addition, they will measure and count how many doors and windows the building has and take external measurements.
Part Two: Airtightness And Other Tests
The second part of an energy audit involves an airtightness test, also known as a blower door test. During this test, an energy auditor will determine how tight a building's envelope is by checking for air leakage in a house or business. During an airtightness test The auditor will place a large fan inside the front or back door.
The testing fan will put the home into a negative pressure, which will force outside air to be pulled into the home through any cracks or holes. Often, these air leaks are easily felt with your hand, but some auditors may use a fogger to accurately determine where the cracks are located.
In addition to the airtightness test, an energy auditor will assess your home's energy use by conducting a thermographic scan using an infrared camera. As well as other tools like surface thermometers, pressure manometers and furnace efficiency meters.
Finally, the auditor will analyze past utility bills.
Part Three: Recommendations to Improve Energy Efficiency
Once your residential or commercial building has been evaluated and testing has been completed, the energy auditor will provide you with a thorough list of recommendations regarding energy efficiency improvements you can undertake. If implemented, most of the recommendations will help you save money on utility bills.
Through the process, the home assessor will gather information and produce a report including characterizations of your home and action you can take to reduce your home's energy use while increasing comfort of the living space. Common recommendations often include:
Conduct whole-home air sealing to reduce air leakage and drafts
Add spray foam insulations to your home's attic, foundation, or walls to prevent heat loss
Air duct sealing and insulation in unconditioned spaces
Remove or repair any parts of the home with internal moisture or mold to improve air quality and reduce deterioration
Improve the efficiency of heating, cooling and hot water equipment
Install proper home ventilation for healthier air